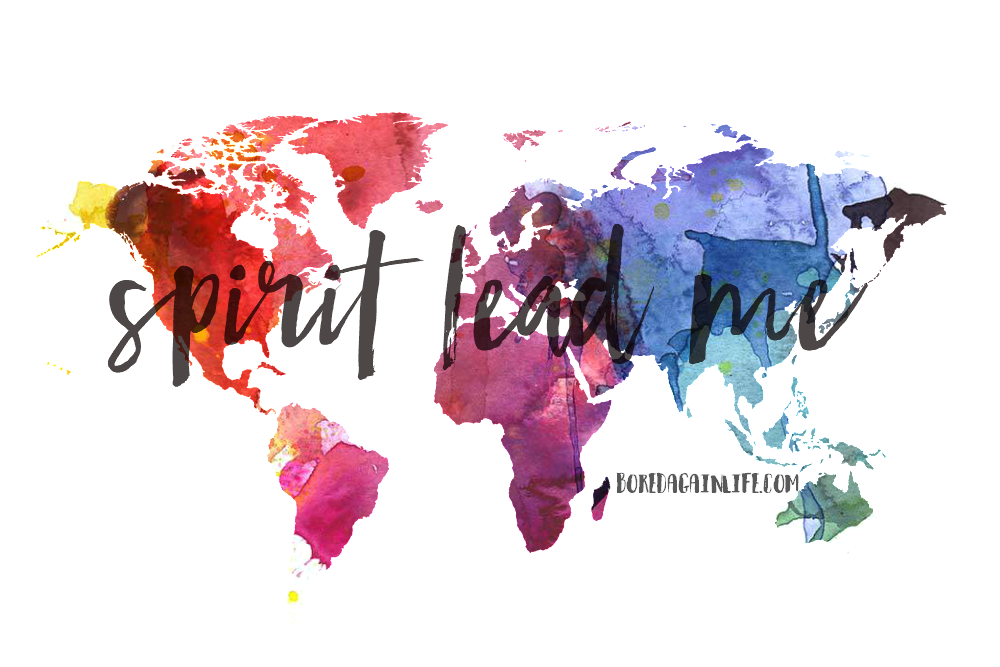 I went to a woman's conference two or three years ago.
I can't remember when exactly.
I'm getting older and my memory is failing me.
I can't even tell you what I did yesterday.
It was at this conference when I heard the song "Oceans" for the first time.
I could feel the Holy Spirit stirring up inside of me.
I was shook.
You call me out upon the waters
The great unknown where feet may fail
And there I find You in the mystery
In oceans deep
My faith will stand
I started this blog because I have a story to share.
A story about finding your way back.
Starting over.
A story with sin, shame, and guilt.
A story full of love and grace.
But, I've been silent.
So I will call upon Your name
And keep my eyes above the waves
When oceans rise
My soul will rest in Your embrace
For I am Yours and You are mine
I'm scared.
I'm afraid I will say the wrong thing because I'm still learning.
I'm afraid of sharing too much of myself.
Vulnerability is scary.
But, I'm going to do this scared.
Your grace abounds in deepest waters
Your sovereign hand
Will be my guide
Where feet may fail and fear surrounds me
You've never failed and You won't start now
We are put in situations like this for a reason.
This is when I trust God and lean on him.
This is when my faith becomes stronger than my fear.
This is when I pray and ask the Holy Spirit to guide me.
Spirit lead me where my trust is without borders
Let me walk upon the waters
Wherever You would call me
Take me deeper than my feet could ever wander
And my faith will be made stronger
In the presence of my Savior
It is never too late to have a relationship with Jesus.
I hope through sharing my journey I can help you with yours.
I am going to ask the Holy Spirit to lead me.
I am going to go deep into the unknown.
I am looking forward to strengthening our faith together.