For those of you who don't know, I run
my own business
. I absolutely love being a business owner. It is work, but it is so much fun. A true blessing.
One of the reasons I love my job is because I am required to read. As you may have figured out, I really love to do that. Like REALLY love to read. One of my favorite business inspirations is
Jim Rohn
. I have been reading his books and listening to his lectures on YouTube the past few weeks.
Y'all! He is so incredibly inspirational, motivating, encouraging, direct, and all things in between. You don't have to be a business owner to appreciate his words. His words are life words. If you are a dreamer and have some big life goals these quotes will help motivate and encourage you to do what it takes to get it done.
Here are 10 of my favorite quotes by Jim Rohn. My favorite one, and the one that motivates me the most is, "Wisdom and Faith are Useless Until Deposited into Activity".
It speaks to me because I am a reader. I am a knowledge hoarder. I love to learn. The problem is learning does nothing for me if I don't apply it and put it into activity. If I don't act, my life doesn't change. I can learn about Faith and how amazing it is, but if I don't ACT on FAITH, what am I doing?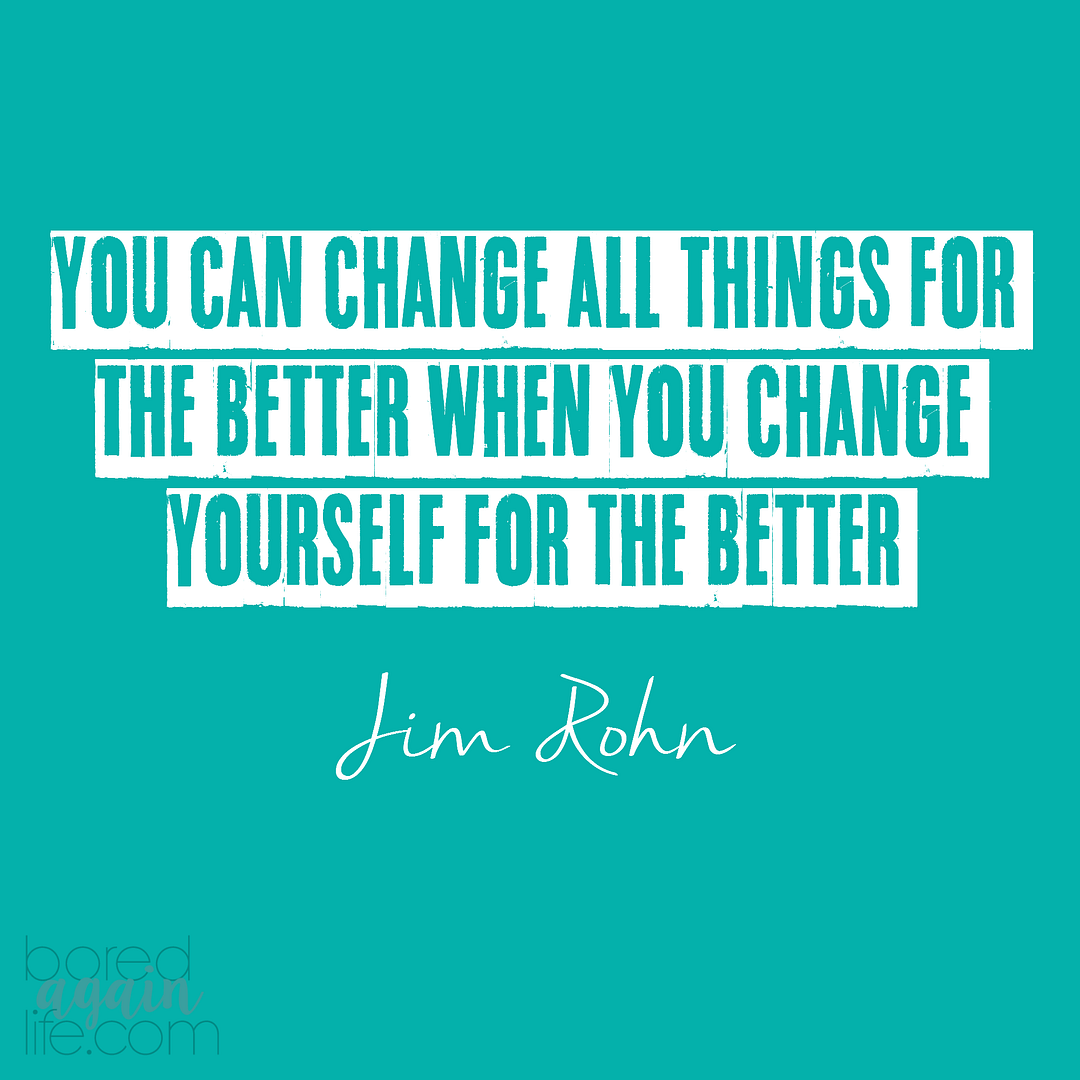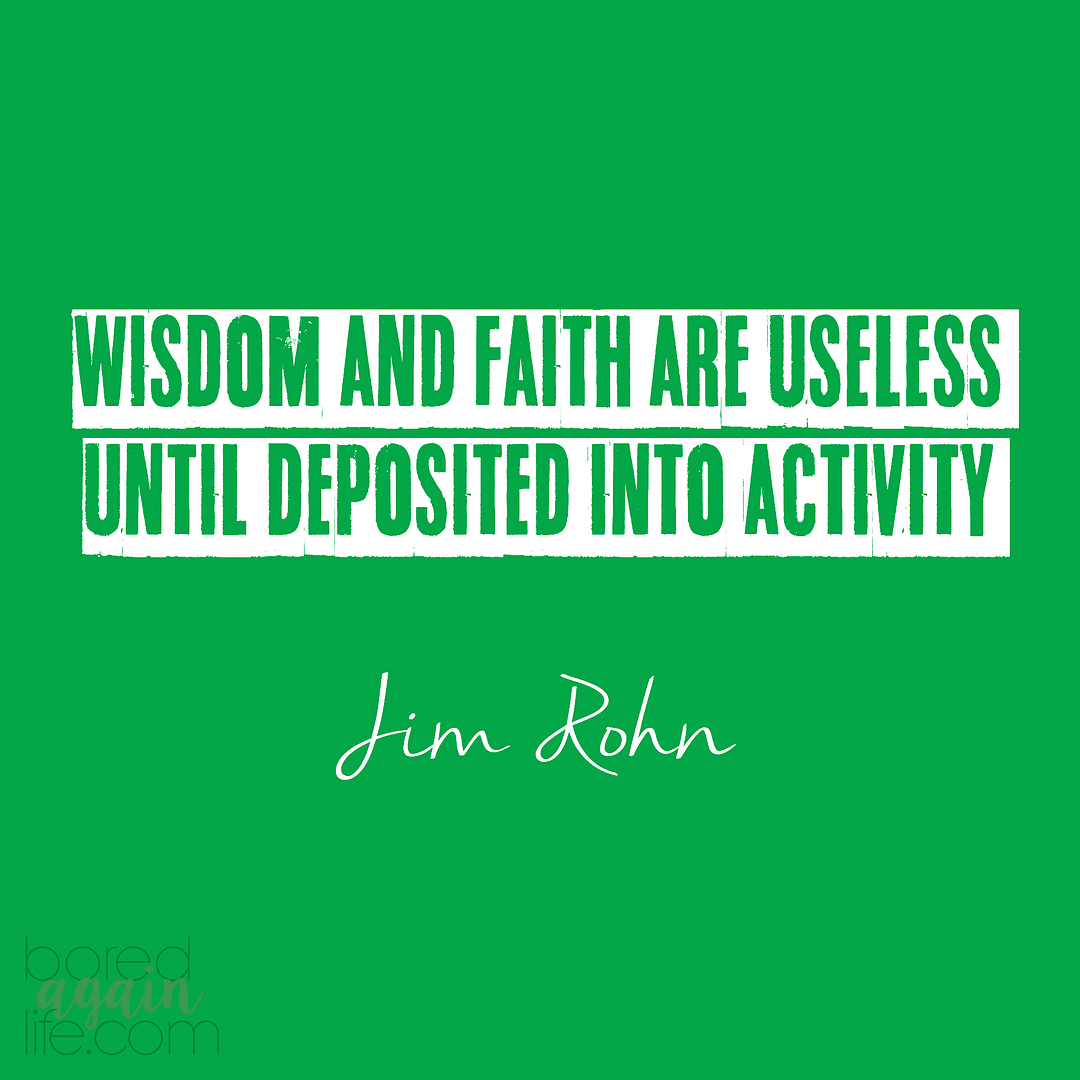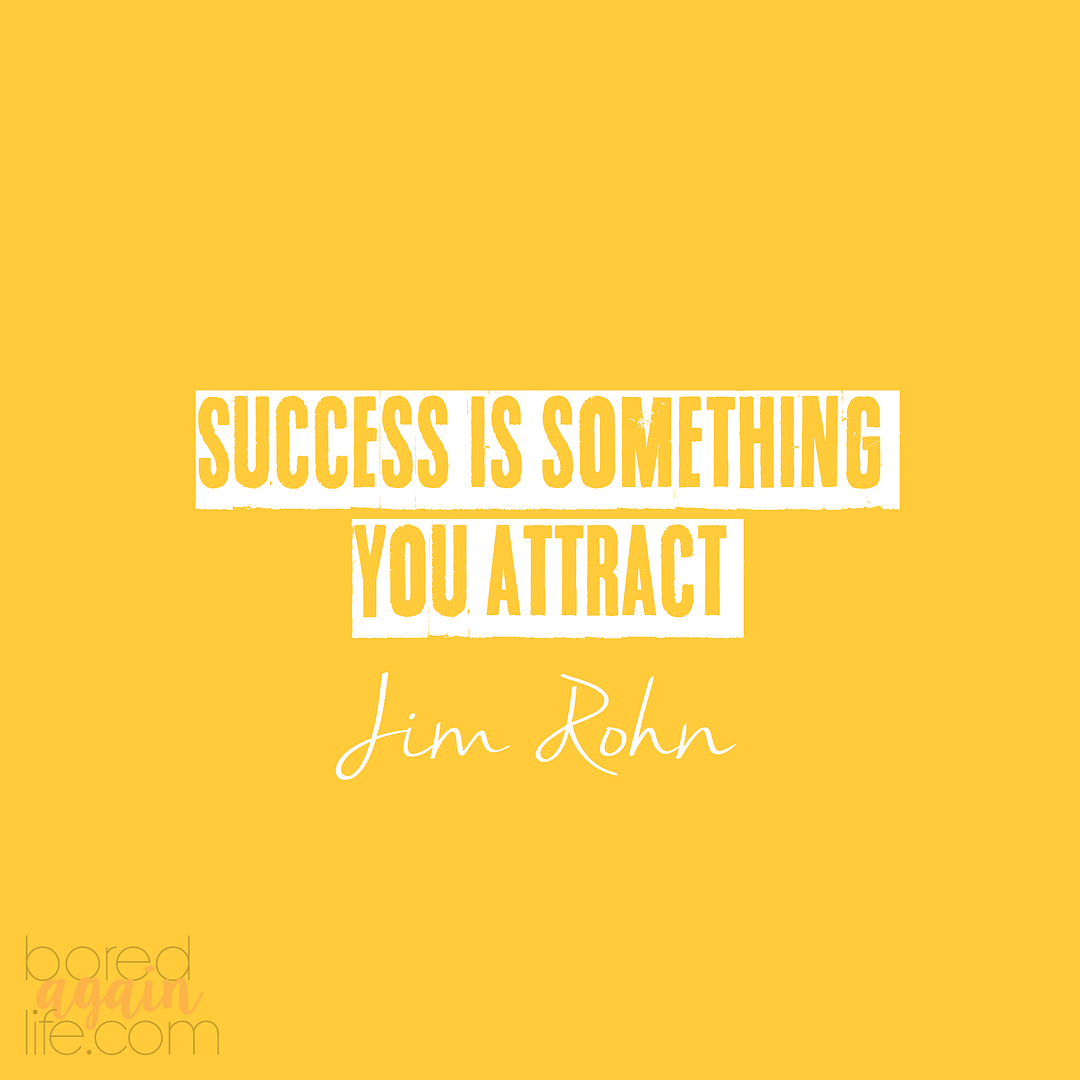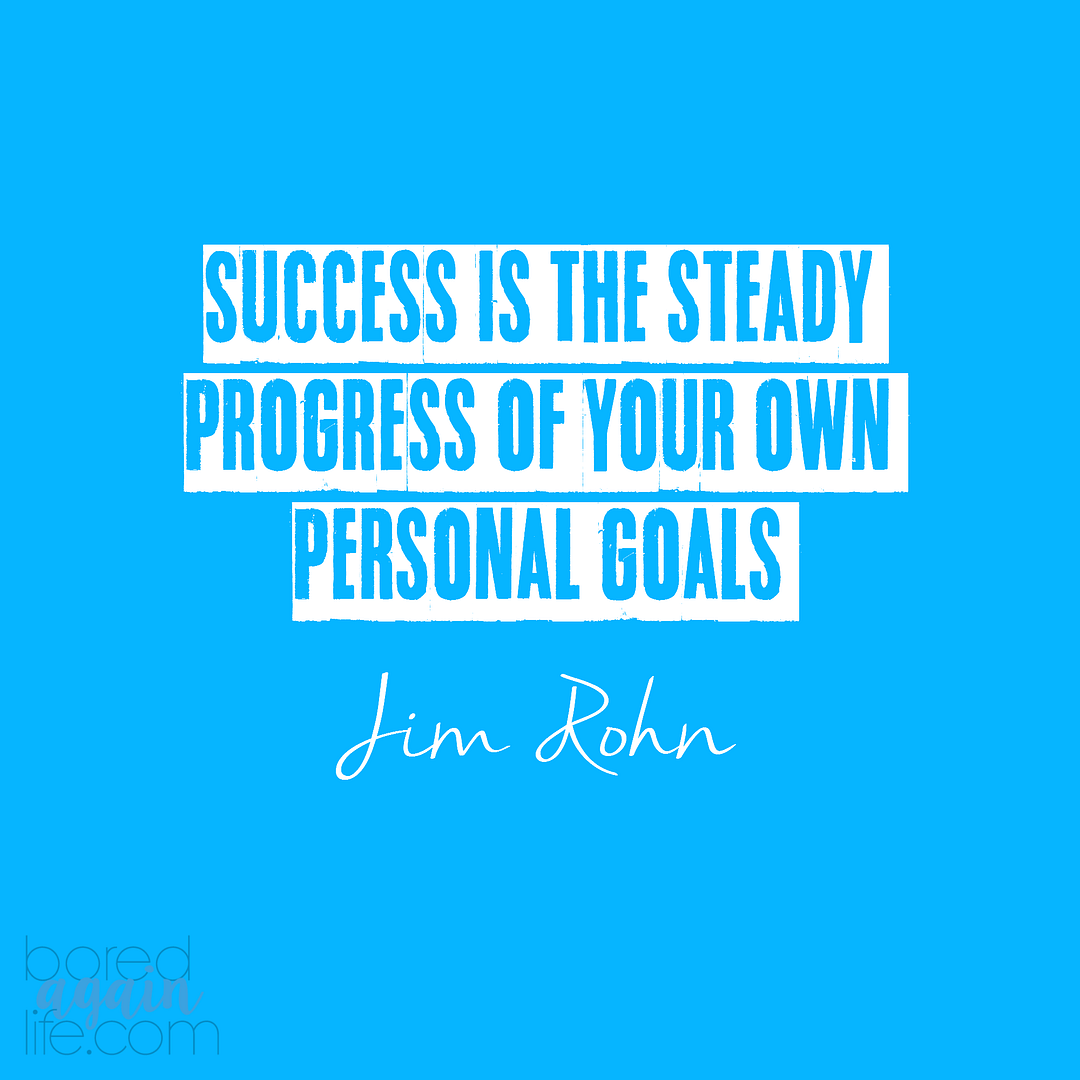 I would love to know your favorite quote and why. Stay tuned for more roundups like this of other authors and speakers I admire.