I have been silent lately. I had really good intentions at the beginning of the year to write regularly. I had so many good intentions. Fortunately God had other plans. We have been blessed with one of the best surprises. I am so happy to announce we are expecting a beautiful baby girl this July.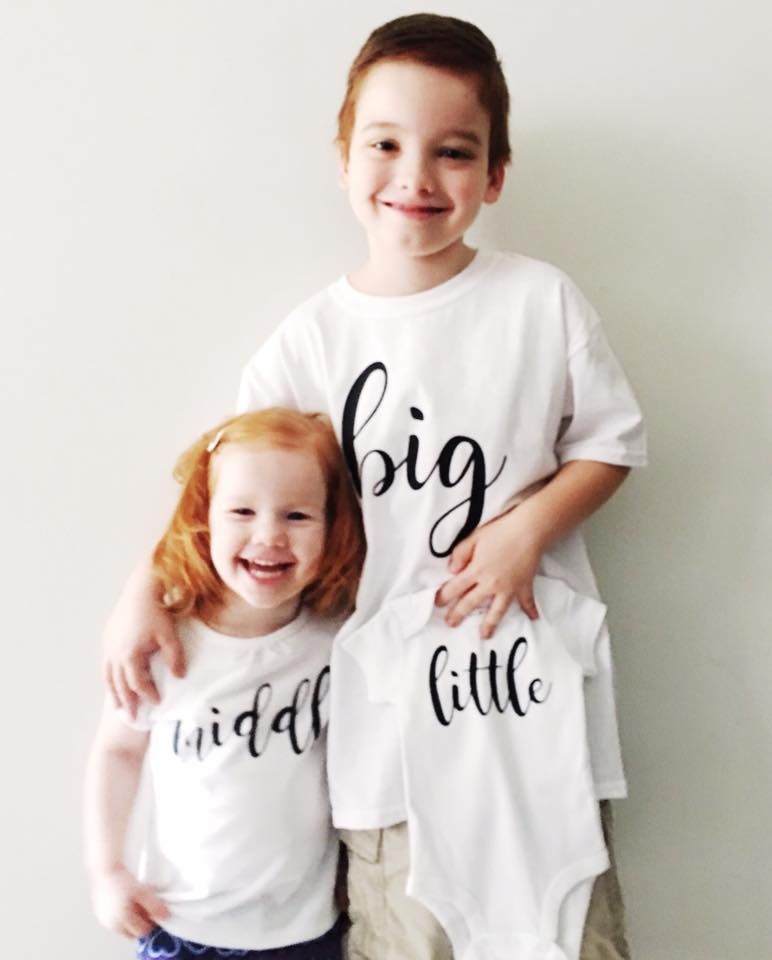 Adam and I were in complete shock when we found out. We had our own plan for this summer. One that did not involve adding another baby to family. I feel completely unprepared for a third child. I'm not convinced yet I am a mom that can handle more than two kids. It is a little overwhelming for me. I'm excited, but I'd be lying if I wasn't stressed out over it. I'm doing my best to trust God and know
that he has my back when I can't do it on my own.
This is going to be an adventure. We live in a two bedroom townhouse. I will do a full tour soon to show you how we make it work. It isn't easy. I know we will look back on these days and appreciate the closeness.
Any advice for adding baby number three? How did you transition your family? How did you manage your time?