Hi.
You are amazing for coming to this page and learning a little bit about me. I will try not to bore you with too many details, but it is important to know who your friends are. We are friends now. I hope that is alright with you.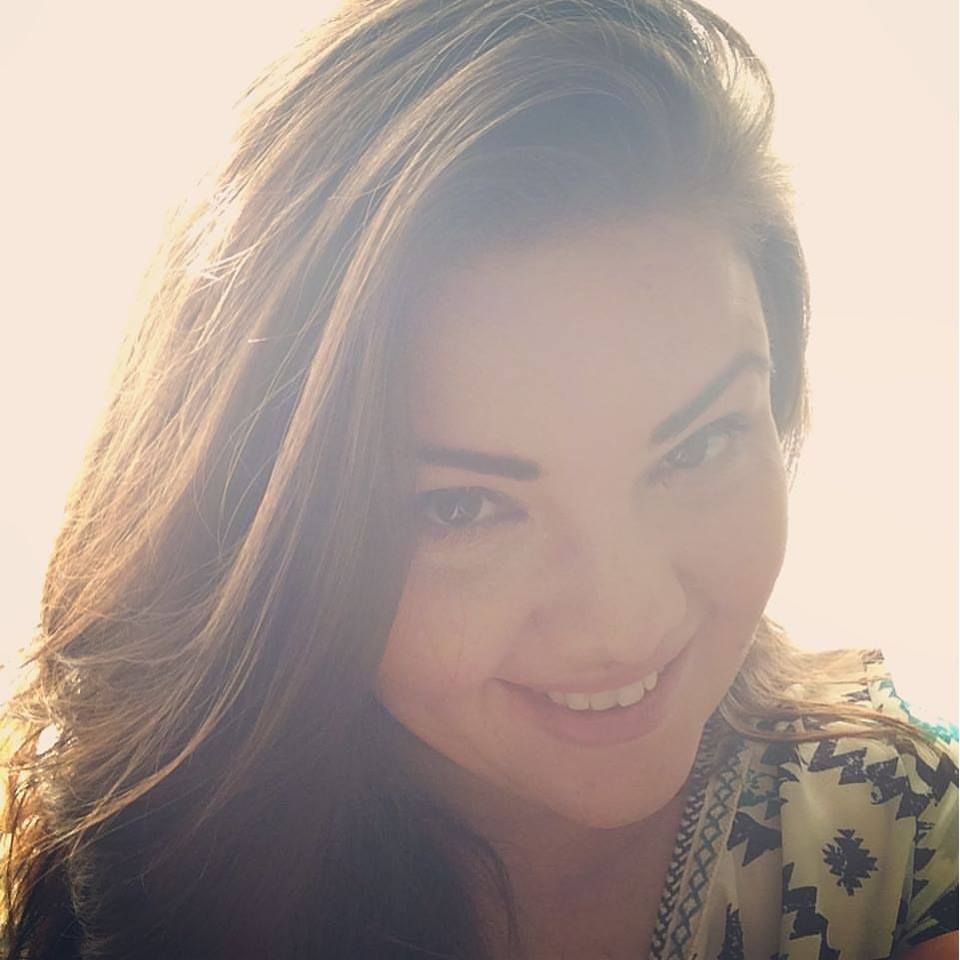 I'm Ginger. I have been blogging off and on for over 7 years. I recently began Bored Again Life because I need to start fresh. My life had started to change. I was changing and I needed new again.
When I am not blogging you can find me at home running my essential oil business and taking care of my two kids. I am blessed to have the opportunity to stay home with my children. This means most days I don't pee alone, I definitely don't get a shower, and lunch is usually whatever the little one doesn't eat.
Bored Again Life is my place to spill my guts and share my favorite things. It is a place where I can tell you what's on my heart and share all the crazy ideas in my head.
Bored Again Life was created to share ideas in all departments of our life so we will never be bored again. I mean, how many times a day do we hear "Mom, I'm bored." No more friends! Bored Again Life also means "Born Again Life". It is a second chance to walk with Jesus and serve God. I hope to not only share messages about motherhood, but more importantly about how to serve our Father in Heaven.
Don't forget to follow us on all of our Social Media channels.
You can also join our Facebook Group -
Bored Again Life Book Club
If you want more information about Essential Oils and what I do, check out some of the links below.
Join our Facebook Group
|
Like us on Facebook
|
Request Free Samples
|
Become a Member
And so we aren't mistaken, most days I look like the photo below. If you are out at Target on a Monday morning, look for this, not the above.